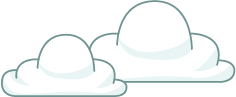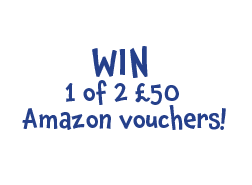 Why Subscribe?
When you subscribe, each month you'll receive 4 books delivered to your door priced at £5.99 each with free P&P. You'll also receive exclusive free gifts and more!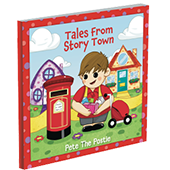 Inspiring hardback books
Follow fun characters through their daily lives to learn all about their jobs!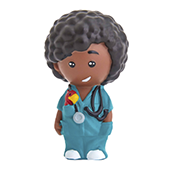 Fun characters to play with
These figurines make reading a more interactive experience for little ones.
Recognisable communities
Your child will learn what different members of their community bring and what the roles involve.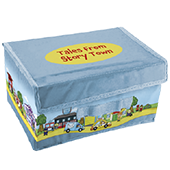 Fantastic FREE gifts
Subscribe today to receive a FREE issue PLUS 4 fantastic FREE gifts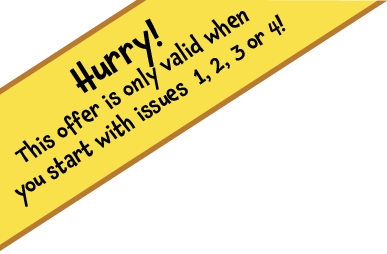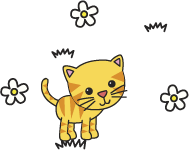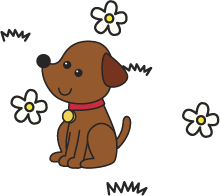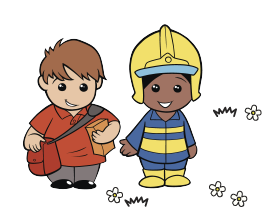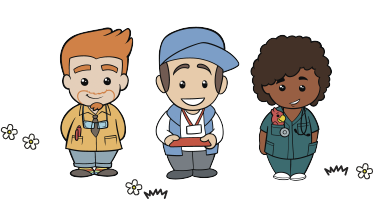 Subscriber Gifts
Subscribe today to get one FREE issue PLUS fantastic FREE gifts
When you subscribe, get 4 issues a month with hardback storybooks and an
accompanying fun figurine, PLUS receive 4 fantastic FREE gifts and a FREE issue.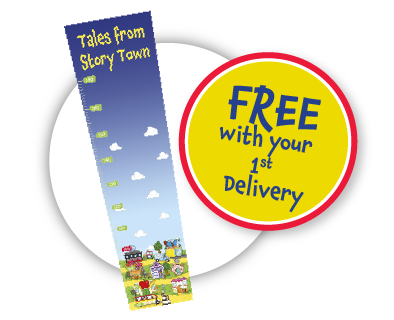 Vinyl Height Chart
Track your little one's growth with this fun Story Town vinyl height chart. It'll protect your doorframes from those constantly changing markings and make getting measured fun!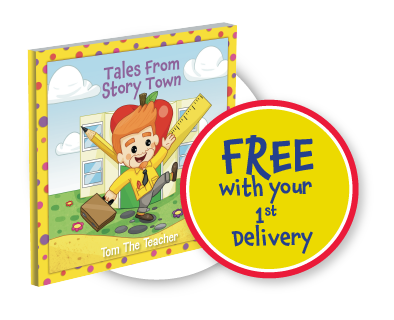 Free Issue
You'll get a free book and figurine when you subscribe!
*Your free issue will differ depending upon your starting issue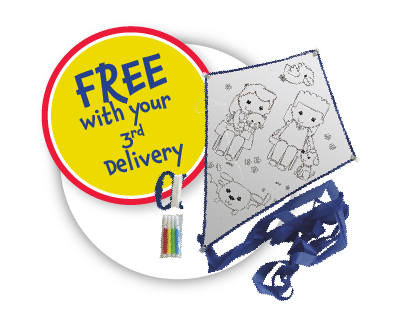 Story Town Colour-in Kite
Every child will love having the chance to colour in this wonderful Story Town scene before taking their new kite out for a spin!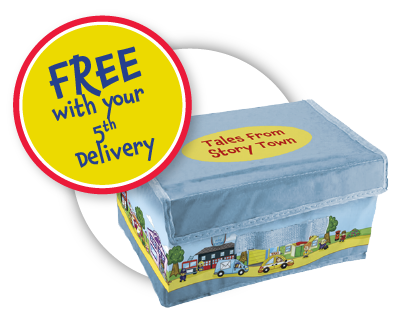 Storage Box
Your child can take their favourite characters anywhere in this neat Tales from Story Town storage box - with a handle!
Wooden Bookends
Keep your Tales from Story Town collection neat and tidy with these fun bookends.
Previous
Next

FREE postage & packaging

Subscribe now pay later

Cancel anytime

Never miss an issue

Exclusive FREE gifts

Manage your account online