Join investors earning 10%
and making a real impact on the world
cidi is a global online marketplace for impact
We make it rewarding to create real and lasting change
Through financing motorcycles, we help start individual micro-enterprises that reduce inequality for the underprivileged
We lease the motorcycle to a selected driver to start a transportation business 
The driver earns an income, supports his family and pays for the motorcycle by running his or her business
cidi gives you back 110% of your purchase price and releases the motorcycle to the driver
Why you should invest in a
cidi motorcyle
1. High returns and security
A 10% return represents great value. We secure your investment against the motorcycle itself which brings an added element of safety. Add to this the historical reliability of motorcycle leasing and you get peace of mind.
Real impact! With cidi you will make a real difference to people's lives. Instead of leaving your money in a bank or financing another building in central London why not use it to eradicate poverty.
With cidi you don't have to wait years to see the returns on your money which means it is the perfect way to turn a profit.
What's in it for you if you buy a motorcycle for €1000 ?
 Receive 110% of your money back in 1 year
 Help start a business that provides a family with a lasting solution to poverty
Become part of our exclusive community and access unique rewards
 Feel good about putting your money to good use
Some questions you
may have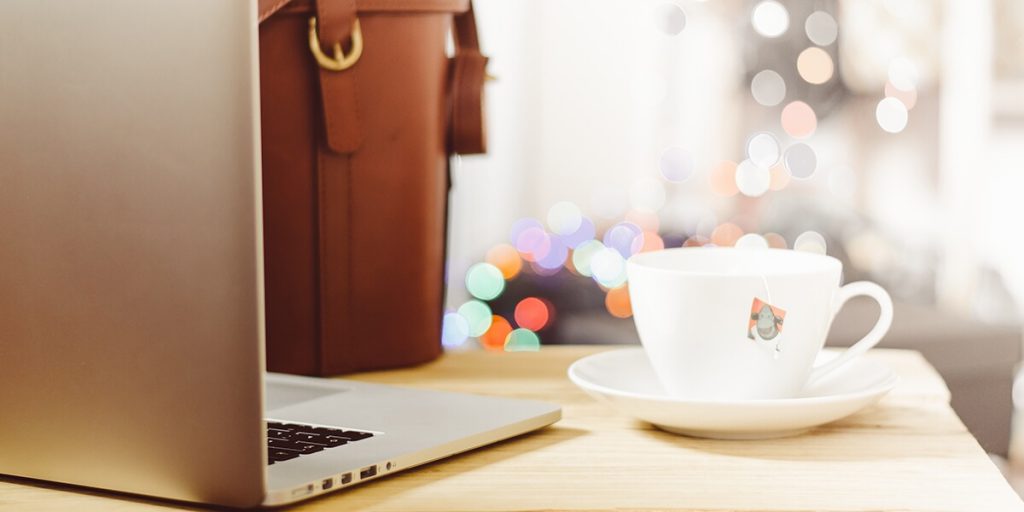 Et et in provident Numquam laudantium facilis ut reprehenderit. Eaque eum qui omnis. Laudantium qui ...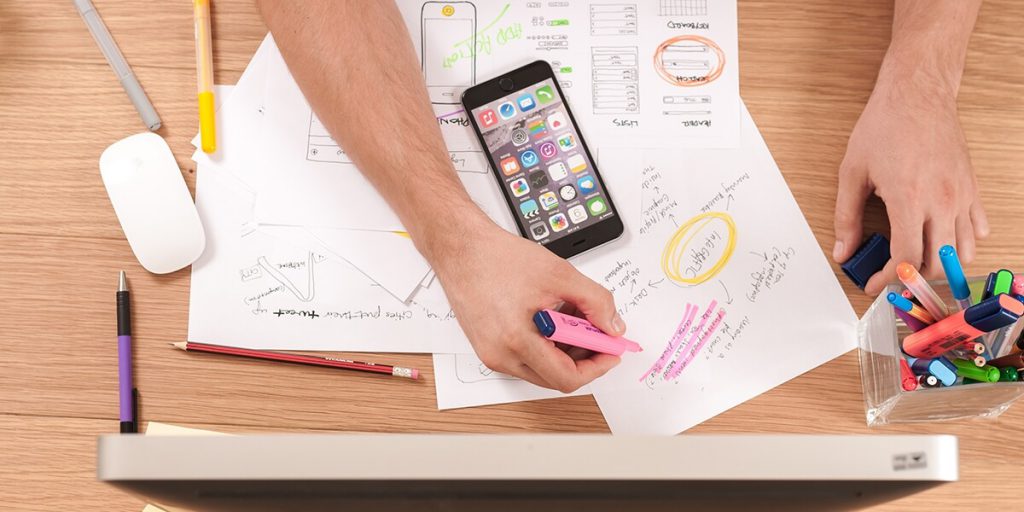 Repellat sint a corrupti accus antium possimus dolorem. Blanditiis cupid itate quas molestias quis cupiditate ...