We are a start-up innovating the way you can improve the lives of the 3.4 billion people on the planet that struggle to meet basic needs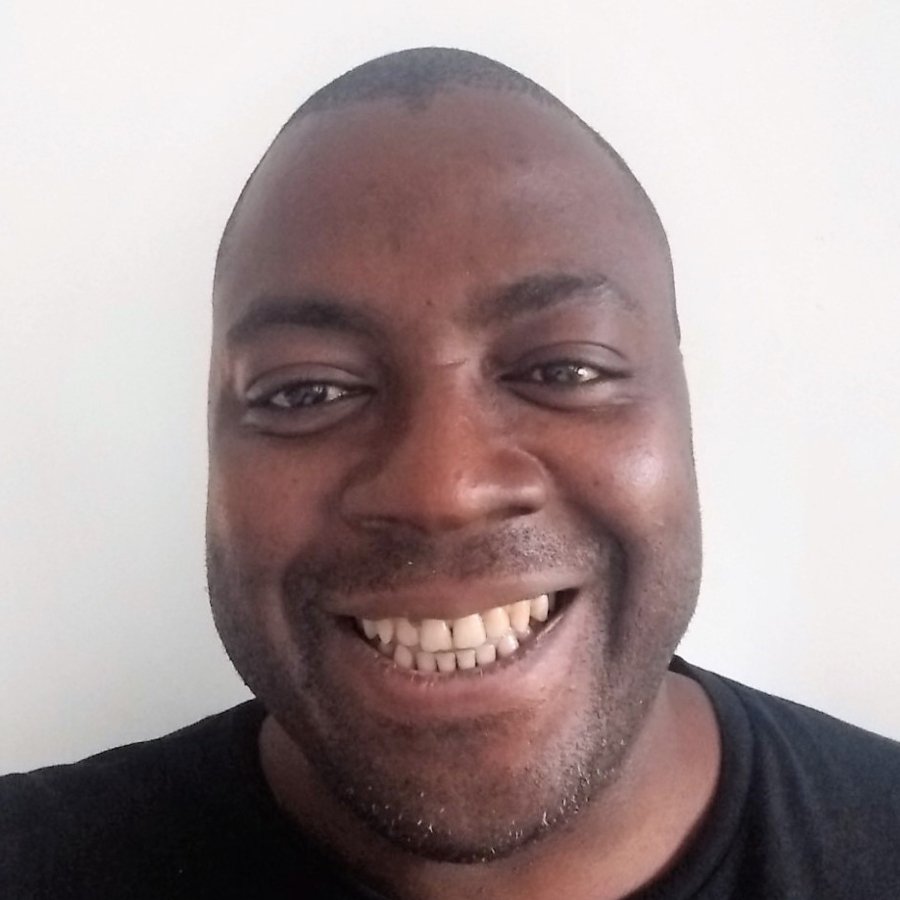 Dedicated to creating the best system in the world for reducing inequality. Patrick has 20 years experience in business, investments and impact globally. It is somewhat ironic that as someone who is quintilingual "the one rule about Patrick's bio, is that, one does not discuss Patrick's bio…" but such are the vagaries that life has to offer.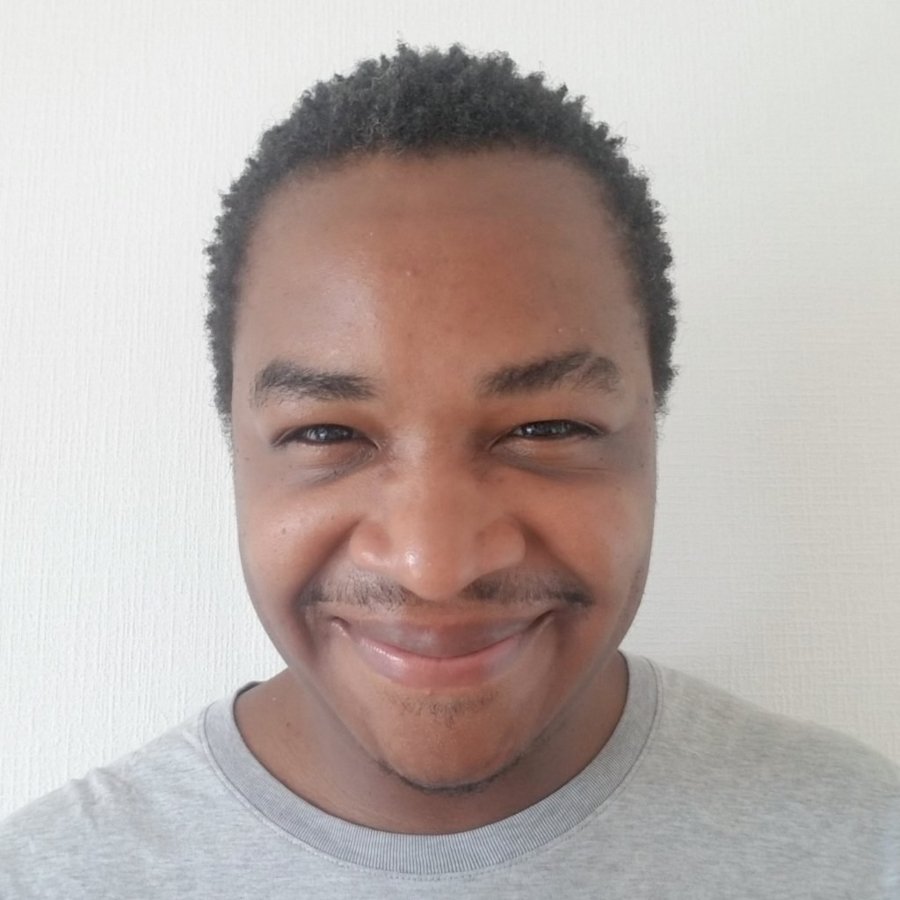 Committed to charting a new path for the development of emerging economies. Simba has 20 years experience in African focused investment. Welsh born and an unapologetic Afro-Celt, in between unsuccessfully fielding personal questions about his links to the Lion King, Simba has spent the last eight years on the ground, working with start-ups and established businesses across Africa.
Doing good is not always simple. All your options involve giving away your hard-earned money AND the actual problems never seem to get solved. We make it rewarding for you to make a real difference in the world. How? By using your money to support an African enterprise that's sustainable to the degree that you'll actually get more than your money back.

To make a real and lasting difference for the poor we need to spur economic development by building strong industries that pay fairly. Africa is where the problem is particularly acute as there are more Africans living in Extreme poverty than the combined populace of North America.
We are a team with a shared vision of development innovation in Africa. Why bodas (motorcycles) you might ask? Because bodas already represent the major transportation option for the majority of Africa's one billion mobile dependent, due to the relatively low cost per trip, and virtual absence of formal public transport.

Ownership of a motorcycle can provide tens of millions with work as self-employed boda (taxi) drivers, allowing them to earn a livelihood to support themselves and their families. These boda drivers, in turn, support hundreds of millions to get from home to work cheaply, further contributing to wider economic development at scale across the continent. It's simple really.

After years on the ground living and working across Africa, we have had the opportunity to listen to many competing voices regarding the 'best' way to drive positive change. What has consistently been the most compelling and effective approach for us was simple job creation. This is what led us to launch cidi.
Developing scalable livelihood solutions, for the 400 million Africans projected to be living in extreme poverty (greater than the population of the United States, and Canada combined) on less than $1.90 per day within the next ten years (less than half the price of your cup of morning coffee), and securing their futures, is what drives us.

We want to reduce inequality for the 87% of the global poor represented by Africa, by democratizing impact and enabling you to more easily help contribute to sustainable change one boda at a time. It's certainly not a complicated approach, but it is effective, and that's why we believe in it.

We hope you do too.
Invest in
cidi

motorcycle
make a real impact on the world